About
With over 20 years experience in the software industry I can get your project moving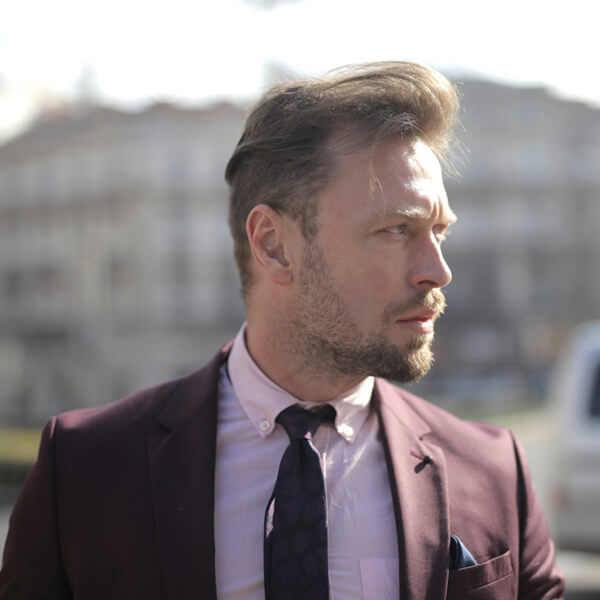 Database Design & Full Stack Web Development.
Project Management / Design / Development / Data Transformations
Nationality:

Irish

Phone:

353 87 9887615

City:

Limerick Ireland
Age:

43

Email:

jkelly@ksd.ie

Freelance:

Available Now
I have worked as a professional Software Engineer for 10+ Years. I take my clients throught the Full Software Development Life Cycle. Whether your requirement is for Office automation, database design, data inegration tools or Full Stack Web Development - I can add value to your team.
Skills
Software Development demands a willingness for constant learning and renewal.
I am seeking my next challenge.
Resume
Sumary
Jonathan Kelly
Innovative and deadline-driven Software Engineer with 20+ years of experience designing and developing user-centered, scalable & secure enterprise level software solutions.
Limerick, Ireland
+353 87 9887615
jkelly@ksd.ie
Education
Diploma Software Development
2021
Edinburgh Napier University
Fully Remote, 12 month course covering HTML5, CSS3, Javascript, Python, Flask, Django, MongoDB, User Experiene Design, Cloud Deployment, GitHub, Version Control, Cloud Based Editing, Full Stack Frameworks, Application Programming Interfaces
Microsoft Certified Professional
2013
Microsoft Exam E425-0613
Understanding core database concepts,Create database objects, Understand data storage, Administer a database
Limerick Institute Of Technology
1996 -1998
Certificate in Applied Computing
x86 Assembler, C, Pascal, Cobol, RPG, AS400 Mainframe
Professional Experience
Freelance Software Engineer
2008 - Present
Limerick Ireland
Full Stack Web Application including payment gateway, user profiles and database catalog
HTML5 responsive website for samll startup
MS Access consultancy for various clients
Mobile ticketing application for Android
Software Engineer
2000 - 2008
Fitzpatrick Software Development
Bespoke software development.
Requirements gathering. System Specification / Pricing.
Development. Install. Training. Ongoing Support.
Client Management
Work under own supervision reliably and to deadlines.
Software Validation
1998 - 1999
DELL Computers Ireland
Assemble Computer Systems.
Install OS and Applications.
Follow Test Plan & Report to Team Leader.
Portfolio
All
Mobile
Web App
Desktop
Services
Here for what you need. Above all I am client focused first. I will listen and deliver the solution you need in a timely and professional manner.
Testimonials
Dan Opinante
Hauppauge, NY, USA / MS Access Development
Excellent work Jonathan thank you!
Contact
Location:
Limerick Ireland